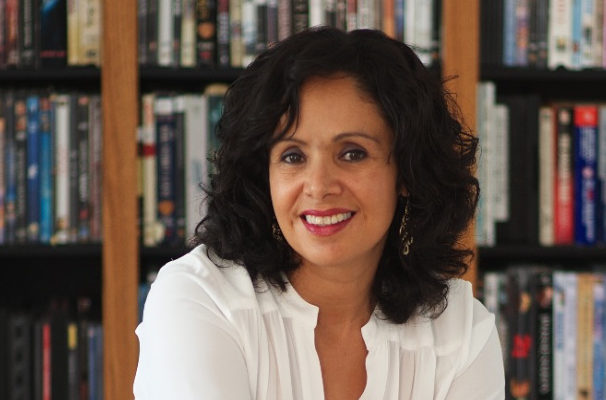 Postal Address:
1637 NW 27th Avenue, Miami, FL 33125, USA.
About Ika Santamaria
Ika Santamaria trained as an actor at the renowned Teatro Libre of Bogota. She studied Film and TV at Tisch School of Art – NYU. As Filmmaker she was selected at the Sundace Screenwriters Intensive 2015 – Miami. Awarded Director by the Women's International Film Festival,. She wrote, edited and directed "Flea Market Finish Line" screened at the Cannes Film Festival 2013.
Programs taught
TV Production & Cinematography.