TRENDING COURSES
Your chance to be a trending expert in the cinematography industry and make a successful career.
ADVANCED EQUIPMENT
CCAT counts on the most advanced technology and equipment for its students to borrow.
CERTIFIED TEACHERS
Get professional education and reliable consultation by our team of certified teachers and instructors.
CERTIFICATION
Upon successful completion of your associate or technical degree receive a certificate proving your achievement.
CCAT PLACEMENT RATES (IN %)
These percentages are based on the data collected and reported to  ACCSC Annual Report 2019 
STAY TUNED

WITH US

Subscribe now and receive weekly newsletter with educational materials, new courses, interesting posts, gifts and much more!
NEWS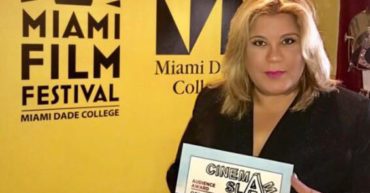 Lidia Hernandez
Sexo Opuesto- Written, produced and directed by Lidia Hernandez – Won The Audience Award at the 2018 Miami International Film Festival.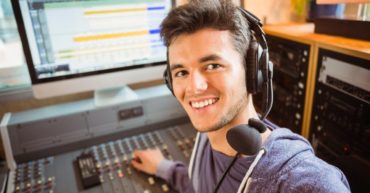 The Best School in Miami To Study Sound Engineering
If you're passionate about audio and sound and want to pursue a career in sound engineering, it's certainly a dream you can achieve. There are numerous employment opportunities and the industry is growing every year. Getting the right education and training is an important first step to start building your career. There are various specializations [...]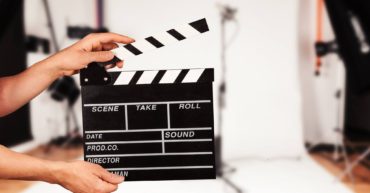 Looking for Film Schools in Miami? 5 Reasons to Join Us
So you've decided to take the leap into studying Cinematography. First of all, congratulations on your decision! Now you need to choose the best film school. Whether you're new to South Florida or a resident, you'll find that there are quite a few film schools to select from. Trying to decide which is best for [...]