TRENDING PROGRAMS
Start your journey with CCAT and become a successful professional in the film, tv and sound industry.
EQUIPMENT & TECHNOLOGY
CCAT utilizes up to date technology and equipment for students hands on experience.
CERTIFIED INSTRUCTORS
Knowledgeable and professional instructors with years of experience to enhance your education.
CERTIFICATION
You will receive a diploma upon successful completion of your Associate Degree or Technical program.
CCAT PLACEMENT RATES (%)
These percentages are based on the data collected and reported to  ACCSC Annual Report 2022 
100
Television Production
100
Television Technician
STAY TUNED

WITH US

Subscribe now and receive weekly newsletter with educational materials, new courses, interesting posts, gifts and much more!
NEWS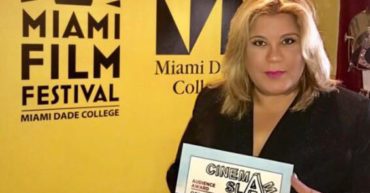 Lidia Hernandez
Sexo Opuesto- Written, produced and directed by Lidia Hernandez – Won The Audience Award at the 2018 Miami International Film Festival.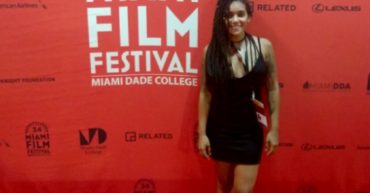 Yolanda Baez, winner of the Cinemaslam 2017 Audience Award
For the 2nd year in a row CCAT Miami has won the Audience Award in the Miami Film Festival Cinemaslam 2017. Cinemaslam 2017 Audience Award – "Oscuro" by Yolanda Baez Oyola from Center of Cinematography, Arts, and Television. Por segundo año consecutivo CCAT Miami ha ganado el Audience Award en el Miami Film Festival Cinemaslam 2017. Cinemaslam 2017 Audience Award [...]