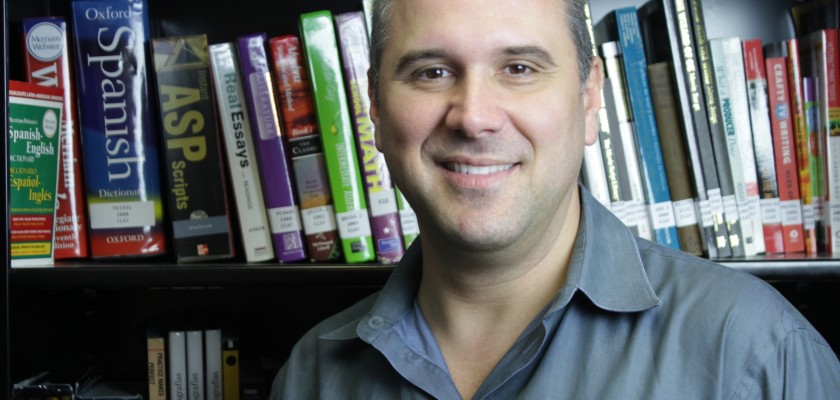 Postal Address:
1637 NW 27th Avenue, Miami, FL 33125, USA.
About Arturo Sande
After serving time in the military, Arturo Sande earned a B.A. in Mass Communications and quickly immersed himself into the broadcasting world. A producer and writer, Arturo has worked with landmark-industry networks such as PBS, Lifetime Television, Mundos, Univision, VH-1 and Telemundo.
His TV credits include "VH-1: Behind the Music", "Despierta América" and "Decisiones", among others.
Arturo has co-produced and collaborated in numerous award-winning short films screened in film festivals around the United States. Such awards include the prestigious John Muir award and The Best Short in Competition award.
On several occasions, Arturo has served as a member of the jury for The Miami International Film Festival.  Recently, Arturo completed a Master´s Degree in Fine Arts with a concentration in creative writing. He is currently developing several film and TV scripts.
Programs taught
Cinematography
TV Production
Editing Technician
Television Technician in Camera & Lighting
Theoretical
Communication Technology.