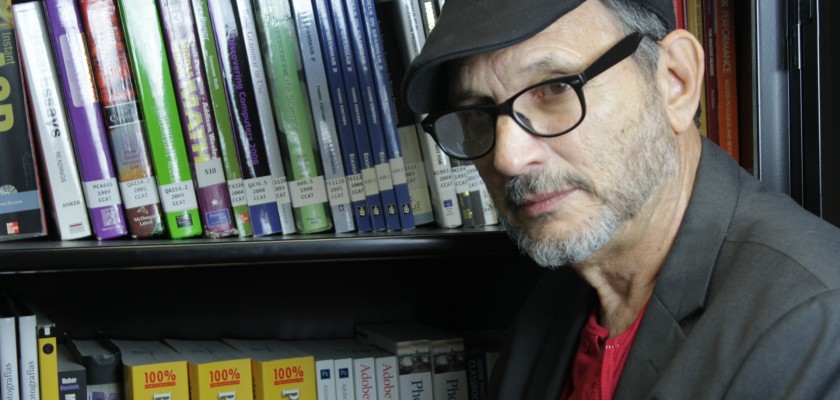 Postal Address:
1637 NW 27th Avenue, Miami, FL 33125, USA.
About Adalberto Delgado
A seasoned artist and filmmaker, Adalberto Delgado has worked in an array of film commercials, for clients such as Advil, Procter & Gamble, Sears, Colgate-Palmolive among many others.
He has produced and directed  marketing and training films for Miami International Airport, Secure Wrap, Lineas Aereas Paraguayas.
Mr Delgado has worked with great directors of photography; the likes of Nestor Almendros, Henry Vargas and Orlando Jimenez Leal, from whom he learned his craft.
Today he continues to explore his art and teaches lighting for film and television, which is one of his biggest passions.
Programs taught
Cinematography
TV Production
Editing
Television Technician in Camera & Lighting