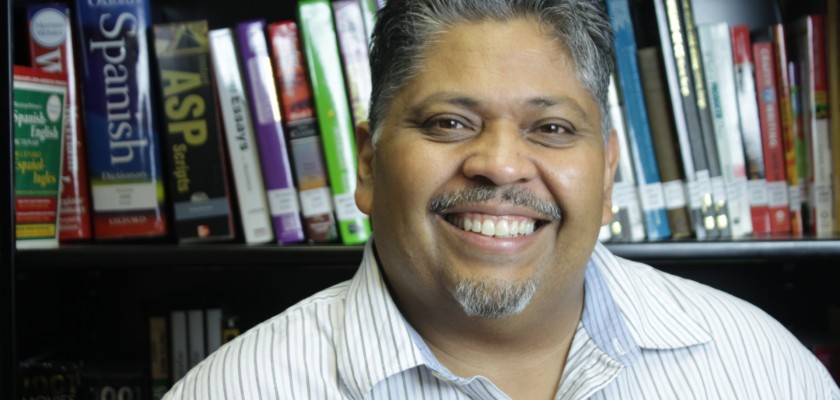 Postal Address:
1637 NW 27th Avenue, Miami, FL 33125, USA.
About Mike Rivera
As a musical arranger/producer, Mike Rivera has over 30 years experience working in the tropical and Latin pop genres.   He as worked as an arranger/producer/ bassists on over 58 albums/CDs.  He has contributed to recordings by some the top names in Latin music including Ricky Martin, Marc Anthony, Celia Cruz, Luis Fonsi, and Victor Manuelle. He has garnered 2 Grammy awards as an arranger and associate producer for work on Celia Cruz's album La Negra Tiene Tumbao, and Marc Anthony's Valio La Pena.
As an educator, Rivera led the innovative lecture/performance group Ensemble Kalinda as part of a project sponsored by Columbia College Chicago's Center for Black Music Research. The goal of Ensemble Kalinda was to explore the common African roots of R&B, Jazz, Blues, and Latin music, as well as the evolution of contemporary popular music. Rivera has also taught at the Institute for New Cinema Artists, and continues to reach Bass privately.Rivera has been a faculty member at CCAT since 2011, teaching Intro To Sound, Music Production, and Music Fundamentals.
Mike Rivera is still active as a musician/performer in South Florida,  and is currently touring with Salsa artist Jerry Rivera.