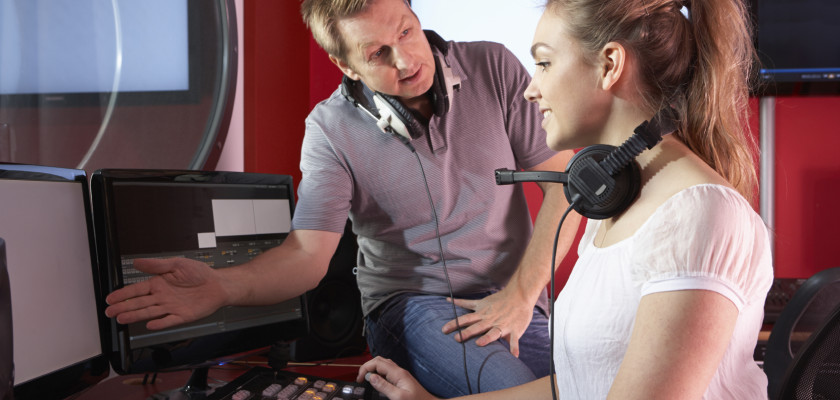 Postal Address:
1637 NW 27th Avenue, Miami, FL 33125, USA.
About Jose Sapo González
Jose "Sapo" Gonzalez is a Grammy nominated musician born in Mayaguez, Puerto Rico.  He has been performing with numerous bands since he was 14 years old.
He studied music at the P.R. Conservatory of Music and at Florida International University. He is currently an active freelance musician, producer and composer in the South Florida music scene, performing and recording with a great variety of bands, artists and producers.
He also does work behind the scenes as a producer, show director, programmer, stage manager, etc. for numerous clients including Zumba Fitness, Wyclef Jean, Daddy Yankee, Tony Succar, Locos Por Juana, among many others.
He has toured extensively in Latin America, the Caribbean and USA