Fairplay Grip & Lighting Truck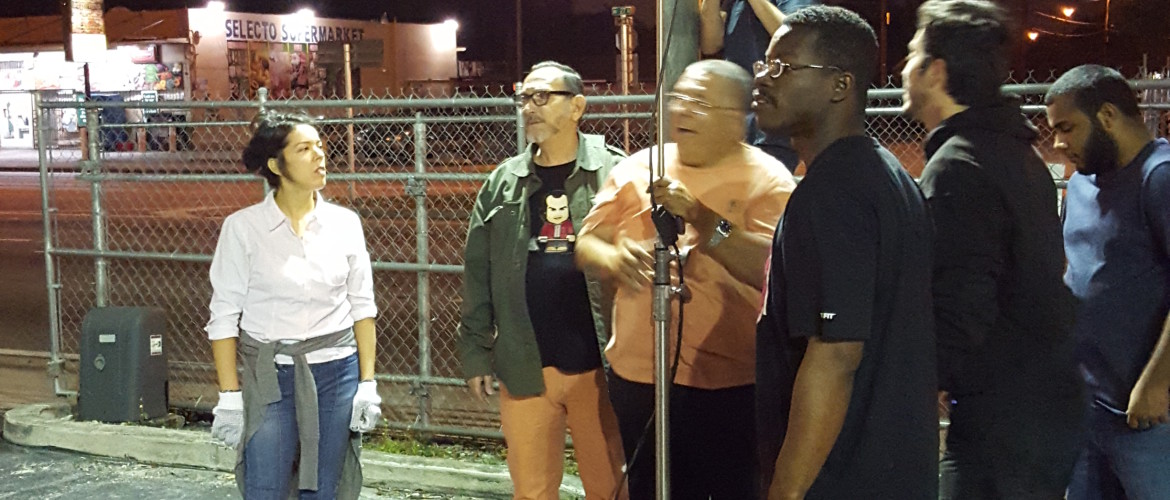 Start:

October 25, 2017 10:00 am

Location:

CCAT Miami 1637 NW 27th Avenue Miami, FL 33125, US
On October 25th a grip & lighting truck will be visiting CCAT for a demonstration of how things work on a grip truck in filming and production. There is no need to register for this event, just show up!
The truck will arrive approximately 10:00 am and again at 7:00 pm for those who wish to participate.
El 25 de Octubre un camión de luces estará visitando CCAT para una demostración de cómo hacer funcionar las herramientas de un set de producción y grabación. No hace falta registrarse, simplemente preséntate!
El camión llegará aproximadamente a las 10:00 am y de nuevo a las 7:00 pm para aquellos que deseen participar